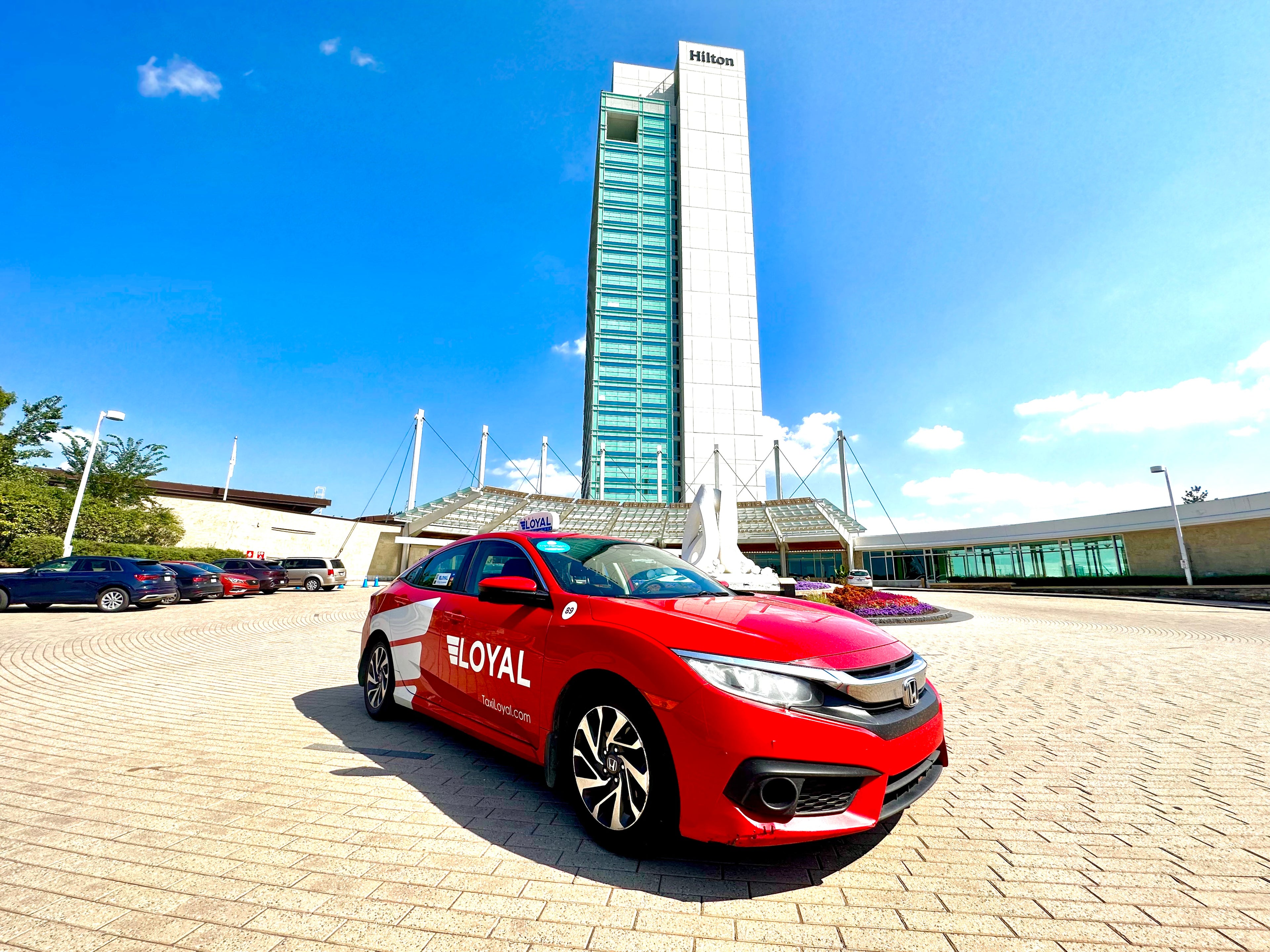 Order A Taxi
Book your Loyal taxi with ease! Choose from our reservation options on Apple app, Android, web or even by phone.
Need a Taxi? Taxi Loyal Offers You Ease of Reservation
Wherever you are, Taxi Loyal provides you with various means to reserve your taxi. Choose the option that suits you best and travel hassle-free.