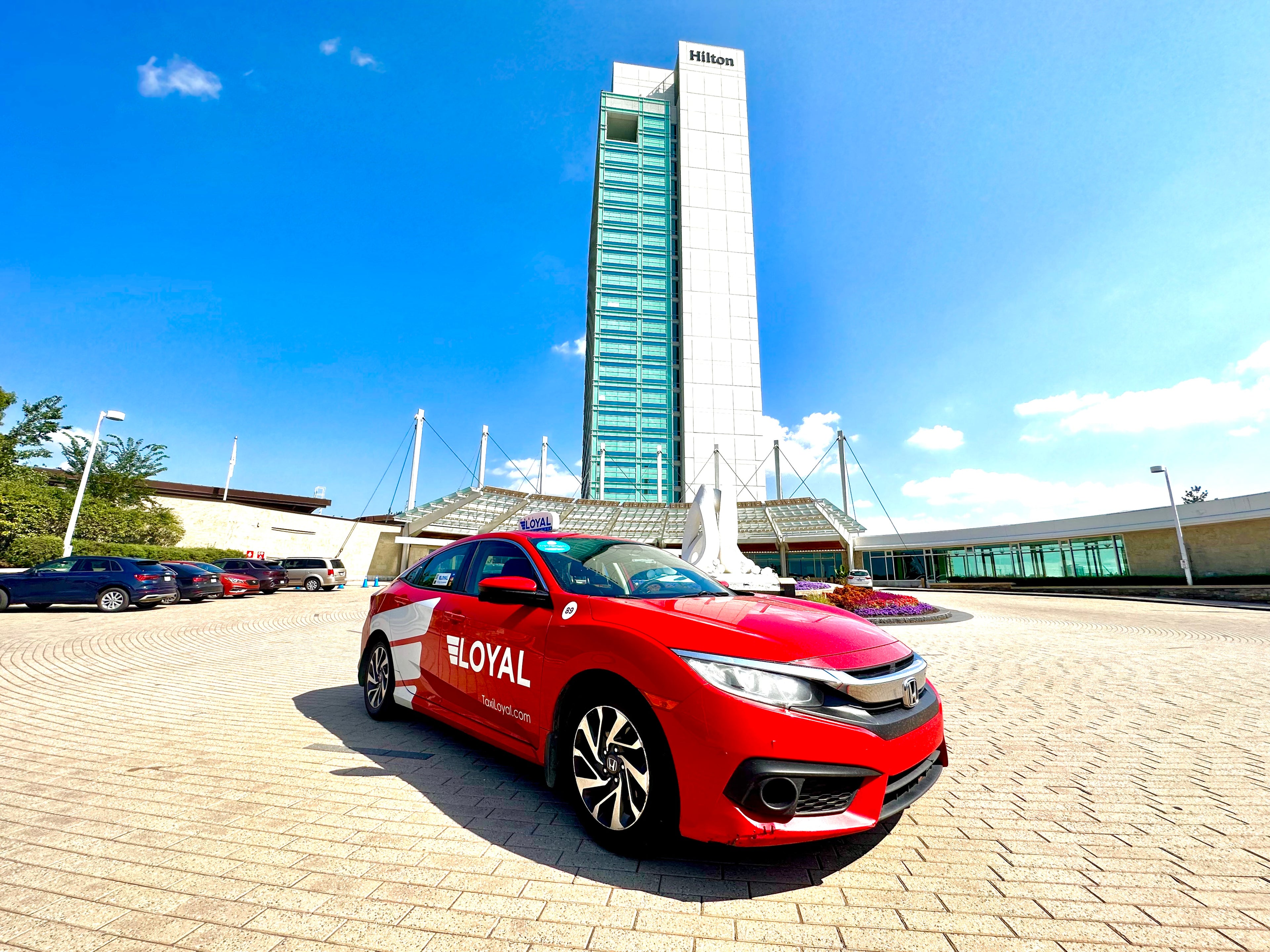 Loyal Taxi
Need a Taxi? Come Aboard the Red Wave!
Are you in the Hull, Gatineau or Aylmer region and need reliable transportation? Do not search anymore. Taxi Loyal, with its large fleet of bright red cars, is here for you.
Why Choose Taxi Loyal?
A Large Fleet for All Needs
Whether you are alone, in a group, or need a suitable vehicle, our large fleet is capable of meeting all types of transportation needs.
Easily Recognizable
With our bright red cars, you can't miss us. We are the red wave you can always count on!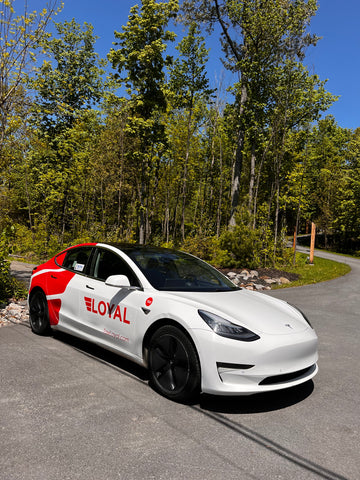 Local Service in the Hull, Gatineau and Aylmer Region
We know the best routes to get you to your destination quickly. Taxi Loyal is present in the following cities, municipalities and districts:
Taxi Service in Gatineau
Taxi Service in Hull
Taxi Service in Aylmer
Taxi Service in Chelsea
Desire: Join the Red Wave and Live the Loyal Taxi Experience
You deserve a taxi service that is not only reliable but also distinguished. Our fleet of vibrant red cars is not only a choice of style, but also a statement of quality.
Action: Ready for a Comfortable and Safe Journey? Book Taxi Loyal Today!
Don't let the stress of traveling ruin your day. Opt for Taxi Loyal for superior quality service. Click here to book your taxi now.