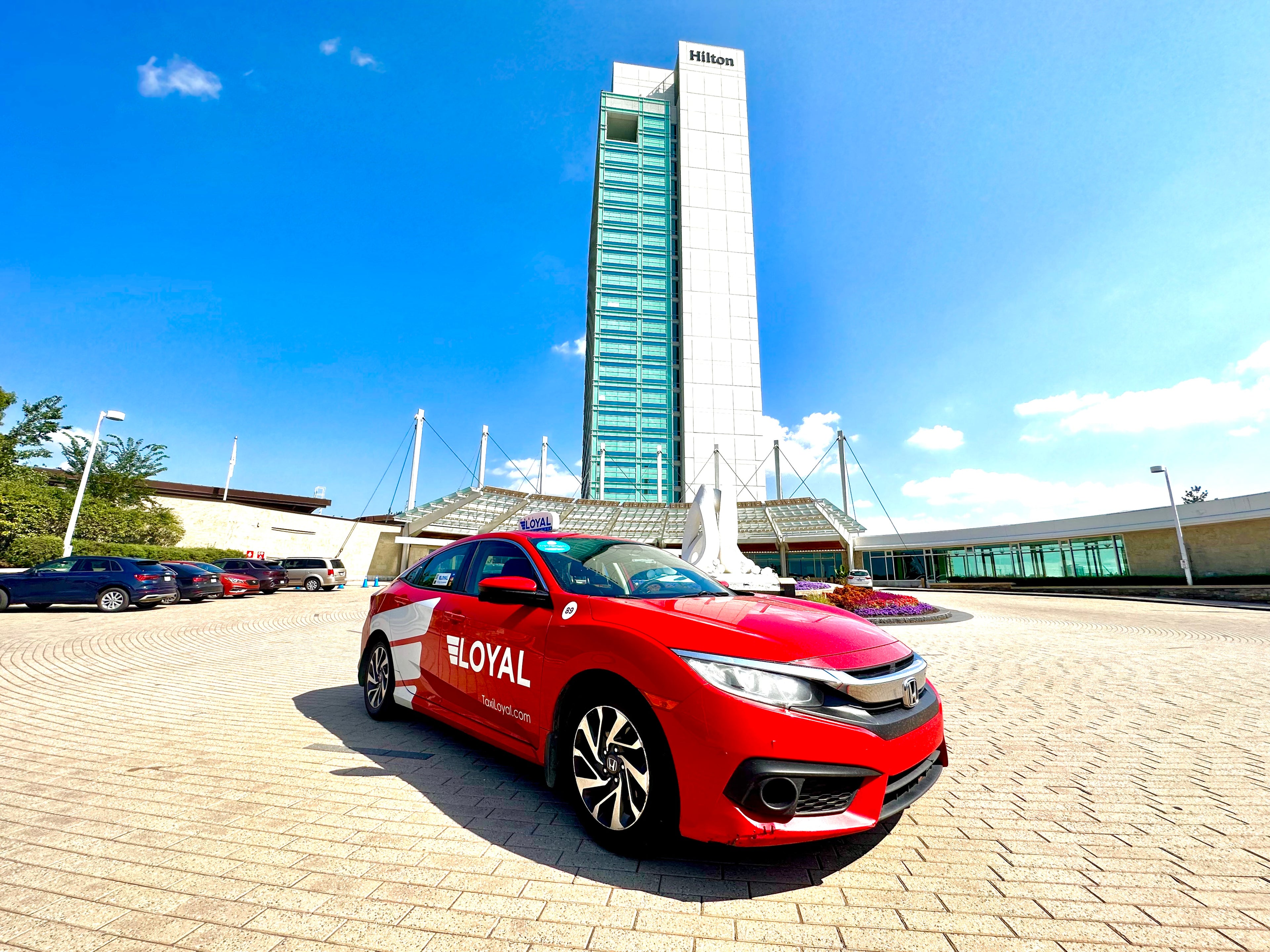 Battery Boost
Startup problem? Taxi Loyal to the Resolution!
Problem starting your car in Aylmer, Hull or Gatineau? Taxi Loyal offers a 24/7 boosting service at a fixed price of $40.00.
A battery problem can happen at any time. Fortunately, Taxi Loyal is there to help you, 24 hours a day. Why entrust the boosting of your battery to taxi loyal?
Impeccable availability : Our service is operational 24/7 to guarantee rapid assistance, even at the most inopportune times.
Equipped drivers : Each member of our team has the necessary equipment to get your car back on the road safely.
Fixed price, no surprises: Forget hidden costs or additional fees. At Taxi Loyal, we offer a single rate of $40.00 for a battery boost in Aylmer, Hull and Gatineau.
Don't get stuck - Trust Taxi Loyal
Don't wait until the situation gets worse. If your battery is acting up, contact taxi loyal for a professional boost.