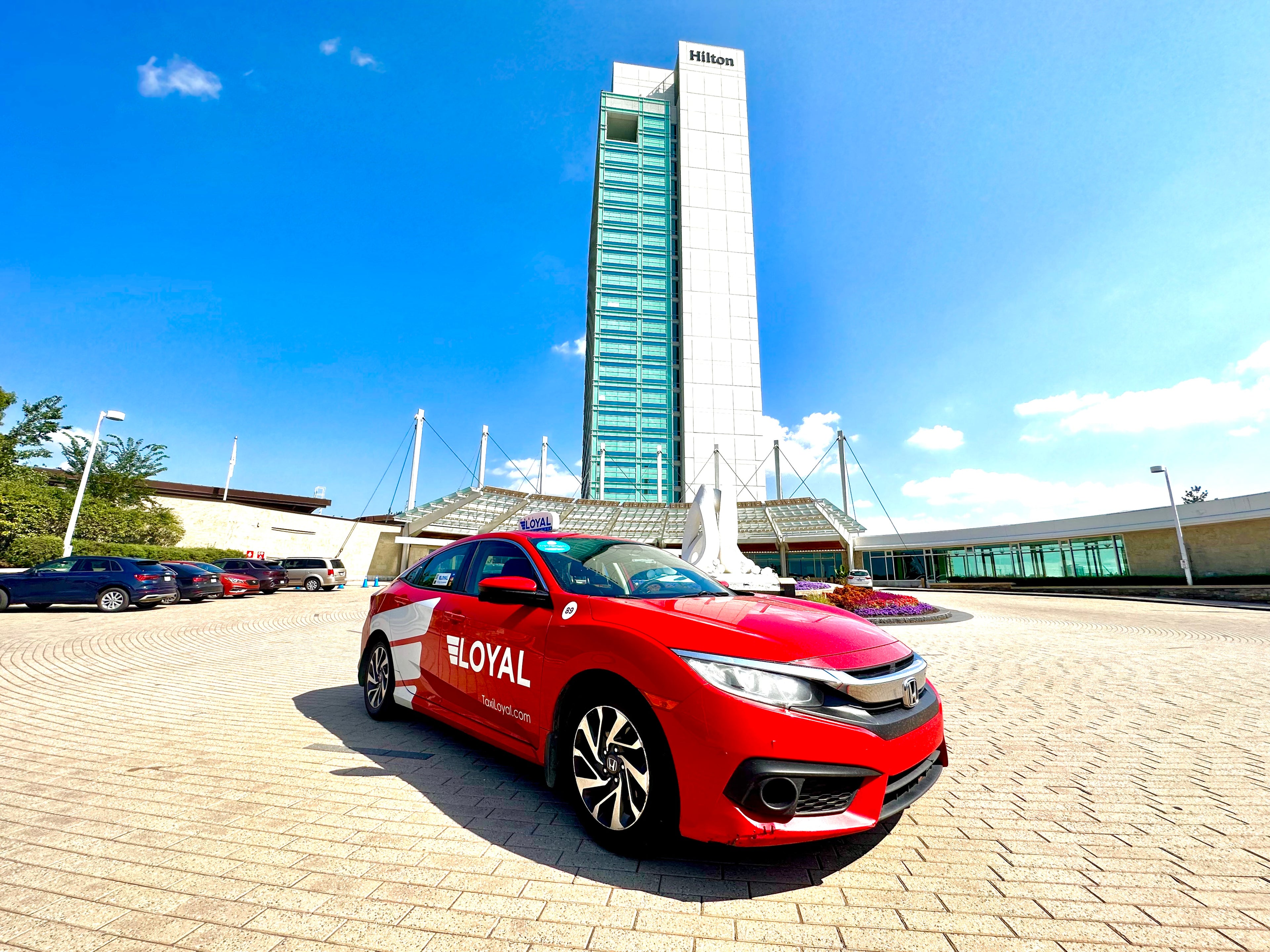 Adapted Transportation Service
Transport Adapted for Wheelchairs and More
Discover freedom of movement thanks to our vans equipped for paratransit. Quality service provided by Taxi Loyal.
Mobility, Freedom, Safety: Our Promise with Adapted Transport! At Taxi Loyal, we understand the importance of a transportation service that meets all needs. This is why we are proud to offer a paratransit service. Why Choose Taxi Loyal's Adapted Transportation Service?
Specially Equipped Vans : Our vehicles are specially designed with ramps for easy access for wheelchairs and other support instruments.
Specific Driver Training: Each driver in our adapted service is trained to guarantee safe and comfortable transportation for our customers with specific needs.
Commitment to Safety : Safety is our number one priority. Our vans are regularly inspected and maintained to ensure worry-free travel.
A Service Designed for You: The world is within your reach with Taxi Loyal. Thanks to our adapted service, we ensure that each customer can travel with complete confidence and independence.
Book Your Adapted Taxi Today!
Don't wait any longer to plan your trip. Contact Taxi Loyal to book your adapted transport and travel with peace of mind.